Come and join the Beaumont Select Team
in Horsham, West Sussex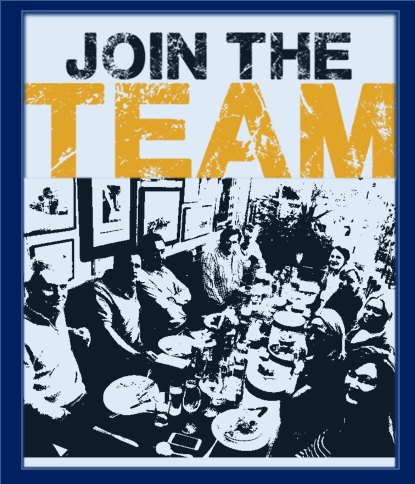 We are always keen to hear from motivated individuals who would like to forge a successful career in specialist recruitment.

<<See our latest vacancies here>>

As our business grows we are always on the lookout for talented individuals to join our:-
Recruitment Team (Recruiters / Senior Recruiters)
Research Team (Researchers / Research Support / Administrators)
We can offer roles on a part-time and full-time basis. To ensure we attract the best talent, our salaries are more than competitive; and we offer the benefit of working in a highly professional recruitment environment, working with many of the world's most influential companies; but located in the lovely market town of Horsham (35 mins by train from London).


We are a close-knit, friendly and highly co-operative team here at Beaumont; which is probably not entirely typical of the 'traditional recruitment agency environment'. Although targets are an important part of measuring our success; we prefer to encourage our team to be self-motivated and self-managing, working autonomously to achieve our goals.

Our success has been based on service that is underpinned by a culture of providing prompt, polite, honest and professional approach in all our dealings, whether internally or externally.

We support an open and collaborative work environment; ensuring we provide our staff with relevant and suitable training; and apply effective processes (underpinned by ISO9001 Quality Management accreditation) to ensure that we meet with our customers and our own high standards.


Our offices are modern, spacious and provide parking for all our staff; and are conveniently located in Central Horsham.

If you would like to know more about joining the team at Beaumont Select; please contact Tracy or Justin on 01403 248 448 or email us at

info@beselect.co.uk

with a brief covering note, explaining your interest and experience.