I'm Hiring
Trusted by many of the worlds leading companies to deliver Procurement and Supply Chain Talent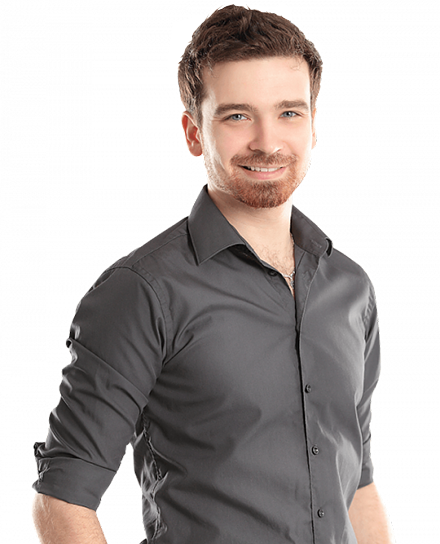 I'm Job Searching
Find exciting Procurement and Supply Chain opportunities with major name and Blue Chip organisations in the UK and Europe.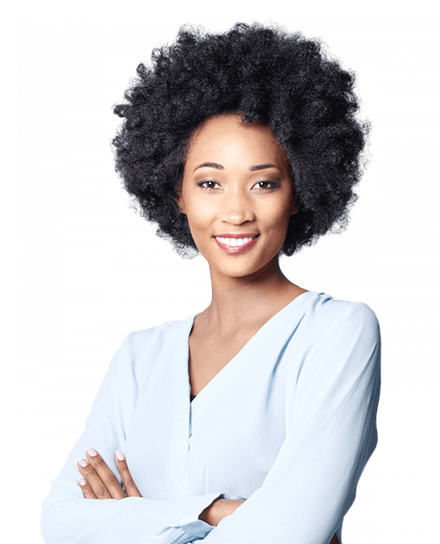 latest interim assignments
Latest permanent opportunities
24955
Procurement and Supply Chain Specialists, registered as active candidates with us
2200

+

Permanent and Interim Procurement Professionals placed through us
8000+
Beaumont Select Followers on LinkedIn
Client Testimonials
Supportive Staff
Head of IT Procurement - Financial Services PLC
"I am impressed with all the staff I have spoken to even if just taking a message dealing with an invoice – very courteous to the ...
Candidate Testimonials
Exceptional Service
Senior Indirect Procurement Manager
About our Consultants... "I am one of the candidates for a position of Senior Indirect Procurement Manager - Rome. "I am one of th...
Proactive Approach
IT Procurement Consultant - successfully placed with a Global Retail Group
A successful placement with a Global Retail Group... "A proactive approach to candidates. The best agency I dealt with for effort ...
Communication with Candidates
Category Manager - successfully placed with a Major Name Travel Company.
Communication.... "Communication with candidates was very good. Staff came over as helpful and knowledgeable."
Ethical Reliable Trusted Recruiters
The first choice for Procurement Talent and HR Professionals, Beaumont Select is recognised as being one of the select few who deliver a truly customer focused, professional and trusted recruitment service in the Procurement and Supply Chain Recruitment sector.
The recruitment assignments we run cover the full spectrum of SME's to PLCs in the UK, Europe and Worldwide.